Subscribe in itunes!
On the show tonight:
John
Kaylie
Ryan Hudson
Jackie the Beast!
Mike Gordon

---
Tonight's show we did a y2cl radio first! We recorded outside the house! That's right, we did some on location recording at one of our local Tribal Casinos. While I don't agree with why the Native Americans have the casinos, I do enjoy a good time on our Vice Nights. Unfortunately our lame asses did not take a SINGLE picture while there, so no slide show for this episode, instead enjoy this funny video that has nothing to do with us in any way.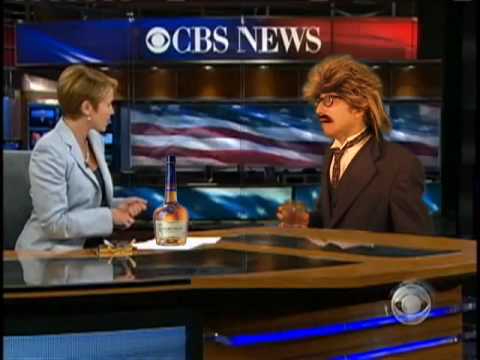 ---
What sucks is we lost a large chunk or materiel that was incredibly funny, including a nice long story about one of my co-workers. I will re-tell it at a future date.
Also, Mr. Jeff Shuetze had to re-schedule being on tonight's show, hence the impromptu Casino trip. When I have a date for his time in our world I will let you all know!
---
As always the
music
played on our show is without permission from the artist. We play it to show our listeners music we like and think they should check out. The songs are copyright to their respective creators. If you are the artist, or represent the artist and would like to be on the show, would like us to correct anything or remove your music from the podcast, please
contact
us via our
contact page
.