Subscribe in itunes!
On the show tonight:
John
Kaylie
Ryan Hudson from Channel ATE!
Vee Hudson from Channel ATE!
Jon Anderson
Mike Gordon from Furry Aimal Magic
Kim Gordon from JKLM Comics
And our Special Guest for the night:
Jeff Scheutze!

---
Sites talked about:
Star Wars 30
Michael Cornacchia
(aka the Cornfather)
Jeff's Calamities Guest Comic
Johns Calamities Guest Comic
Johns Union of Heroes Guest comic
---
[smooth=id:13;]
---
The 'Shoes' video talked about on the show.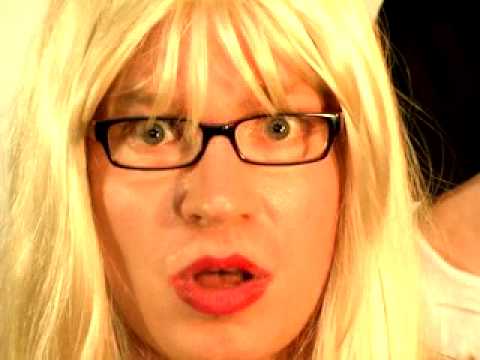 ---
As always the
music
played on our show is without permission from the artist. We play it to show our listeners music we like and think they should check out. The songs are copyright to their respective creators. If you are the artist, or represent the artist and would like to be on the show, would like us to correct anything or remove your music from the podcast, please
contact
us via our
contact page
.